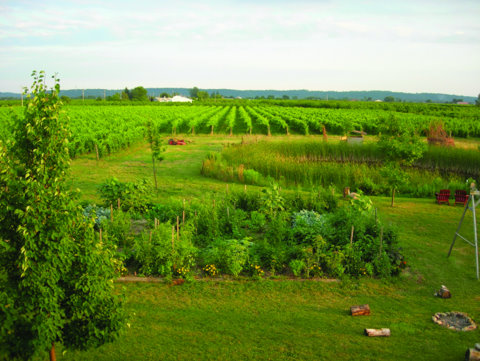 Posted on April 15, 2012 by timmyyu in Uncategorized

It seems almost fitting that the potential sky rocket of food prices has led us to the predicament of going back to the original roots of the Niagara Region. Boasting one of the most fertile land in the region, it makes sense for most of us to make us of our backyards and start growing [...]

No Comments. Continue Reading...