Organic Food Niagara
Posted on April 15, 2012 by timmyyu in Uncategorized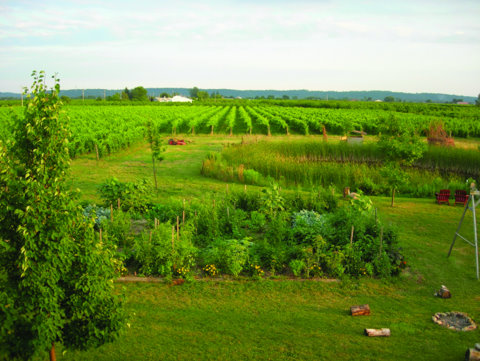 It seems almost fitting that the potential sky rocket of food prices has led us to the predicament of going back to the original roots of the Niagara Region. Boasting one of the most fertile land in the region, it makes sense for most of us to make us of our backyards and start growing those backyard gardens we have replaced with lawn, sod, and concrete. We have become reliant on so many outside food sources that we have no idea come from; the benefits of home-grown food become evident and quite frankly, delicious.
For local grown foods and if you're looking to grow your own food visit this local site
http://www.opirgbrock.org/node/76
Here's a great article by J.D. Roth giving you all the tips you need to be successful.
Grow on!
http://www.getrichslowly.org/blog/2009/01/11/7-tips-for-starting-your-own-vegetable-garden/
And for your gluten-free nuts, here's some great recipes for your home cooking